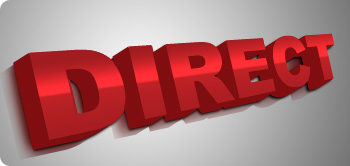 Welcome to TicketNetwork® Direct!
TicketNetwork® Direct (TND) provides the business tools our clients will need to develop their ticket business, including advanced software and marketing tools, leading to the best revenue opportunities.
Through TND you can: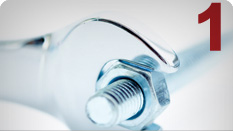 Customize your site
Our experts will provide you with a private-label website or access to our API connected to our ticket Exchange, which you can customize to your branding needs.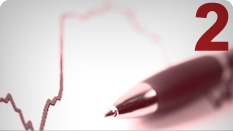 Market your site
Through your marketing efforts, the more traffic you drive through your site to our Exchange, the higher your commission.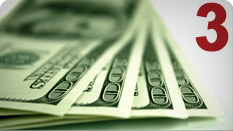 Collect commission!
When orders are routed to our Exchange, our world-class customer service center handles the entire transaction process. You just have to focus on your web marketing efforts!
The TND Partner Program is looking for high-quality web marketers who want to take advantage of the fast-growing, profitable opportunity. Whether you are an SEO or PPC expert, have a high traffic website or are a corporation with advertising inventory we can help you earn revenue.
Read more about how the TND Partner Program works or contact us directly!
About TicketNetwork®
TicketNetwork® hosts the leading online marketplace for event tickets to concert, sport, and theater events around the country and the world. Through our vast network of websites, we connect buyers and sellers from around the country, with ticket inventory listings to more than 80,000 events worldwide. Our company's flagship software product, TicketNetwork® Point-of-Sale, powers real-time ticket transactions through our Online Exchange, making it the leading innovative software platform in the secondary ticket industry. Our signature retail website TicketNetwork.com is both Payment Card Industry (PCI) and EVSSL-certified, ranking it among the top secure sites for event tickets in the secondary market. TicketNetwork® was founded in 2002 and is headquartered in South Windsor, Connecticut.