Web Services

When you sign on to become a TND Partner, you gain access to all of our web services to help you sell tickets and make great commissions. There are NO set-up fees for these services!
Getting Started
There are three main ways to launch your branded private-label website: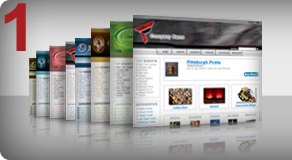 Use a TND hosted website
We provide you with over 100 starter templates to choose from to get your website up and running.
Check out our WEBSITE TEMPLATE database.
See a LIVE SITE from ticketgarage.com, one of our Partners!
*Please note there is NO charge for using a TND hosted website.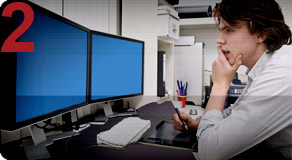 Hire an independent website developer
If you need more flexibility and want to be able to build your own content pages, you can contact TicketPlatform - TicketPlatform.com, Spinneret - Spinneret.com or Automated Ticket Broker Solutions - atbss.com. They are independent companies that build and manage ticket web sites for our partners.
Please note there are additional charges for using their services.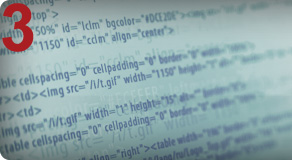 Build the site yourself
If you have HTML skills, you can also build and host your own site. An example of a very basic plugin site is www.TicketPlugin.com. You can also build a site using PHP, ASP or Cold Fusion. Please note that if you want complete flexibility, you need web services (XML). This will give you complete control over the user experience. An example of a custom web service site is: www.TicketNetwork.com